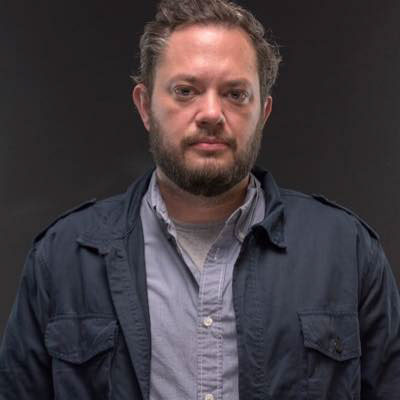 Hi, I'm Joel.
 I hate writing bios. 
I made the stuff on this website. I'm from Alabama. I live in Chicago. I have dogs. I make music. I teach young designers. I like boots. I'm an early adopter. 
I look really smug in my photo because I was given that direction–it was for a work thing. Also, 
I can't for the life of me figure out how to stop this site from opening a new page when you click the 'home' link. I'm sorry.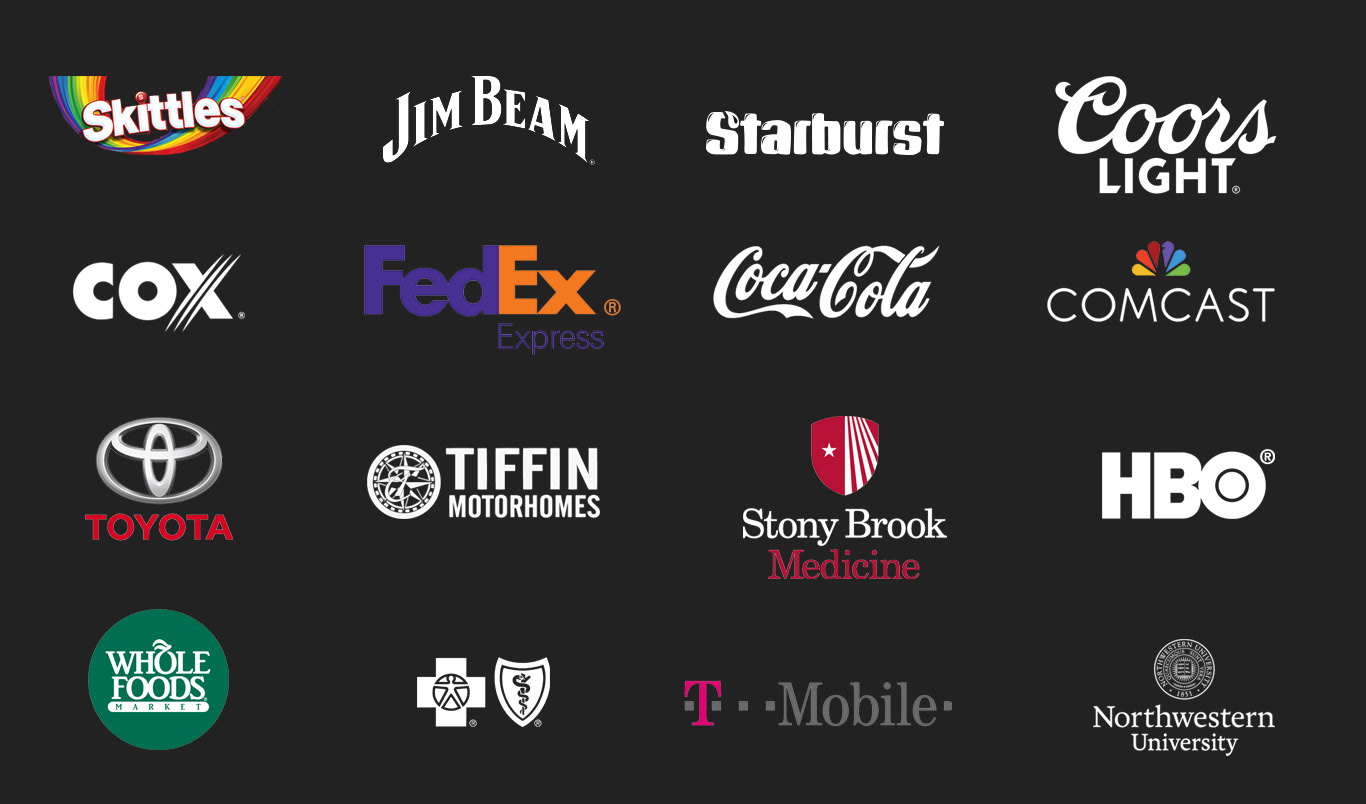 Awards are overrated, unless you think they aren't. Here are some I've won:
 The One Show Shortlist,  Silver
  2 Gold, Graphis International Advertising Annual 
2 Gold, Graphis International Poster Annual 
American Ad Federation Art Director of the Year, Birmingham 
 Gold Aster Award for best overall campaign for a medical center 
Chair exhibited in The Museum of Design, Atlanta (MODA)
 Featured Portfolio, CMYK Magazine Online 
Featured designer, The Word It Book, HOW Publishing 
Featured logo, "CMYK Magazine", issue #35 
 NAACP Outstanding Young Professional
 PRCA , Gold Logo Award, Public Relations Council of Alabama
Because you read through all of my accolades, you win Secret Rainbow Kittah gif.